Meet the Team
Surviving 19 years in the business, we've had the privilege of documenting over 1,000 weddings in the Greater New Orleans and Gulf Coast region. We pride ourselves on being able to consistently capture stunning imagery that accurately tells the story of your wedding day while being discreet enough to not become an obstruction to the ceremony and celebration.
We understand the amount of time, love and energy that goes into planning and coordinating a wedding, which is why we're dedicated to documenting your day professionally and delivering to you a family heirloom that can be enjoyed for future generations. We work well with local and destination vendors alike … mention our name and they'll tell you we never interrupt the moment .. or them.
It's our hope that you will find our wedding films entertaining and enlightening. Please check the blog to see updates of our most recent work and we'd love to hear from you.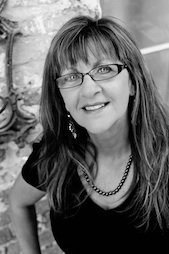 Terry Taravella      contact: terry@studiovc.com

Joe Taravella      contact: joe@studiovc.com
Comments Closed